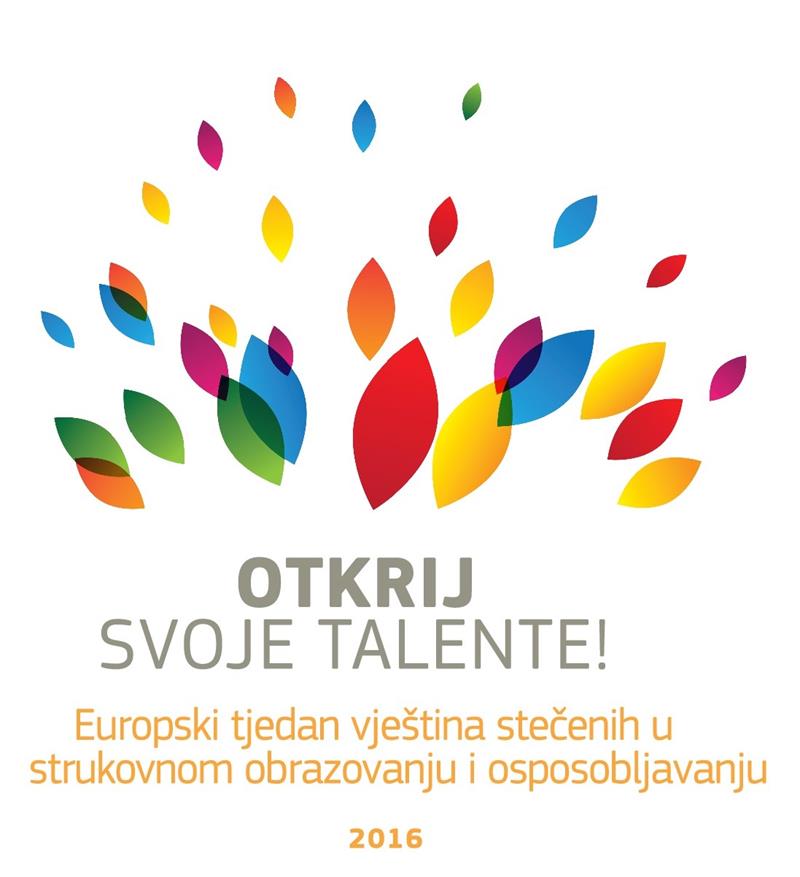 The Agency for Vocational Education and Training and Adult Education is organising a high-level conference "VET in lifelong learning perspective", which will be held on 28 November 2016 in Zagreb, Croatia, at hotel Sheraton, as one of key events of the European Vocational Skills Week in Croatia.
The Conference, which will be attended by government officials, social partners, VET school directors, VET stakeholders and media. In addition, we will invite candidate and potential candidate EU countries in the SEE region.
One of the highlights of the program will be discussions how VET can offer an attractive and challenging career option for the young and how vocational excellence is to contribute to the smart and sustainable growth of Europe in the context of lifelong learning.
At this event, Croatian and international speakers and guests will be participating, highlighting and sharing trends, policies and best practices in VET in Croatia and EU. The experience and expertise of the presenters will ensure an informative and catalytic suite of keynote speeches, plenary sessions, and panel discussion across the conference programme.
More information can be found at the conference web-site, which will also be used for registration of participants.