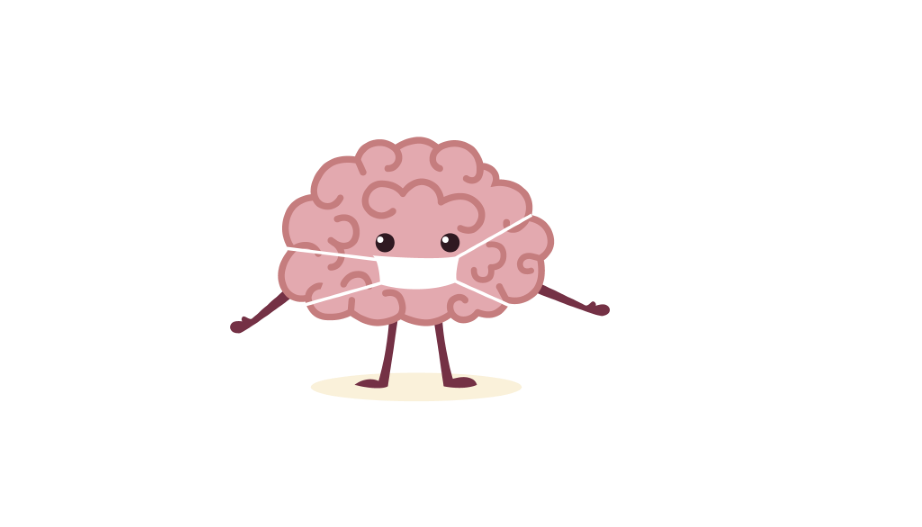 Considering the Government's announcement of moving to distance learning on 14 December 2020 and the Ministry of Science and Education's safety guidelines for adult education, we inform you that:
Adult education institutions will, from 14 December 2020, implement the teaching model (A, B or C) equal to the one used by high schools in the region.
We urge you to conform to the guidelines and teaching models (A, B or C), published on Agency's website and e-mailed to the institutions on 9 October 2020, referring to the formal adult education institutions. Please note that informal courses are not within our jurisdiction.
The directors have full responsibility for adult education institution's work and must act according to the current epidemiologic restrictions depending on the region, following instructions by the Civil Protection Directorate for the region in which the institution is based.
If the institution opts for distance learning (models B or C), class schedule and login data for the classes must be delivered to the Agency, as well as a regular report on conducted classes and evaluation. E-mail address for all inquiries and report delivery: progimis@asoo.hr.
Previous announcements can be found here:
https://www.asoo.hr/en/2020/09/15/covid-19-related-teaching-models-and-classroom-precautions-in-adult-education/
https://www.asoo.hr/en/2020/10/14/instructions-for-distance-learning-in-covid-19-pandemic/.
Agency for VET and Adult Education