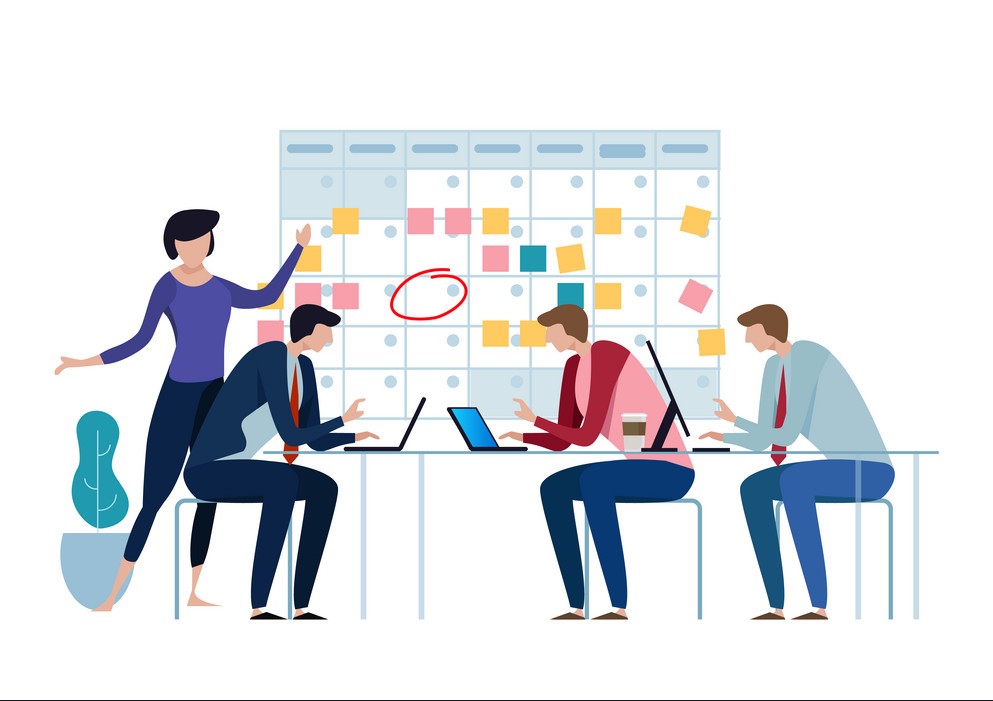 From 8 February to 12 February 2021, Agency for VET and Adult Education will be organising five one-day seminars for VET teachers and VET teacher trainees. The seminars will be held in Zagreb (Ugostiteljsko-turističko učilište, i.e. School of Tourism and Hospitality), as part of the Module for trainees.
Topics covered by the Module for trainees are: Legal framework for passing the teacher's professional exam; Written part of the professional exam; Mock lesson and its analysis and Oral part of the professional exam.
The participation will be preceded by independent activities – assignments that participants will do online (via the Loomen platform).
Login data will be delivered to the participants via email (AAI domain), once the applications are closed.
The seminars are published on the platform EMA. You can apply until Monday, 01 February 2021, via the following links:
https://ema.e-skole.hr/edukacija/11683
https://ema.e-skole.hr/edukacija/11686
https://ema.e-skole.hr/edukacija/11688
https://ema.e-skole.hr/edukacija/11689