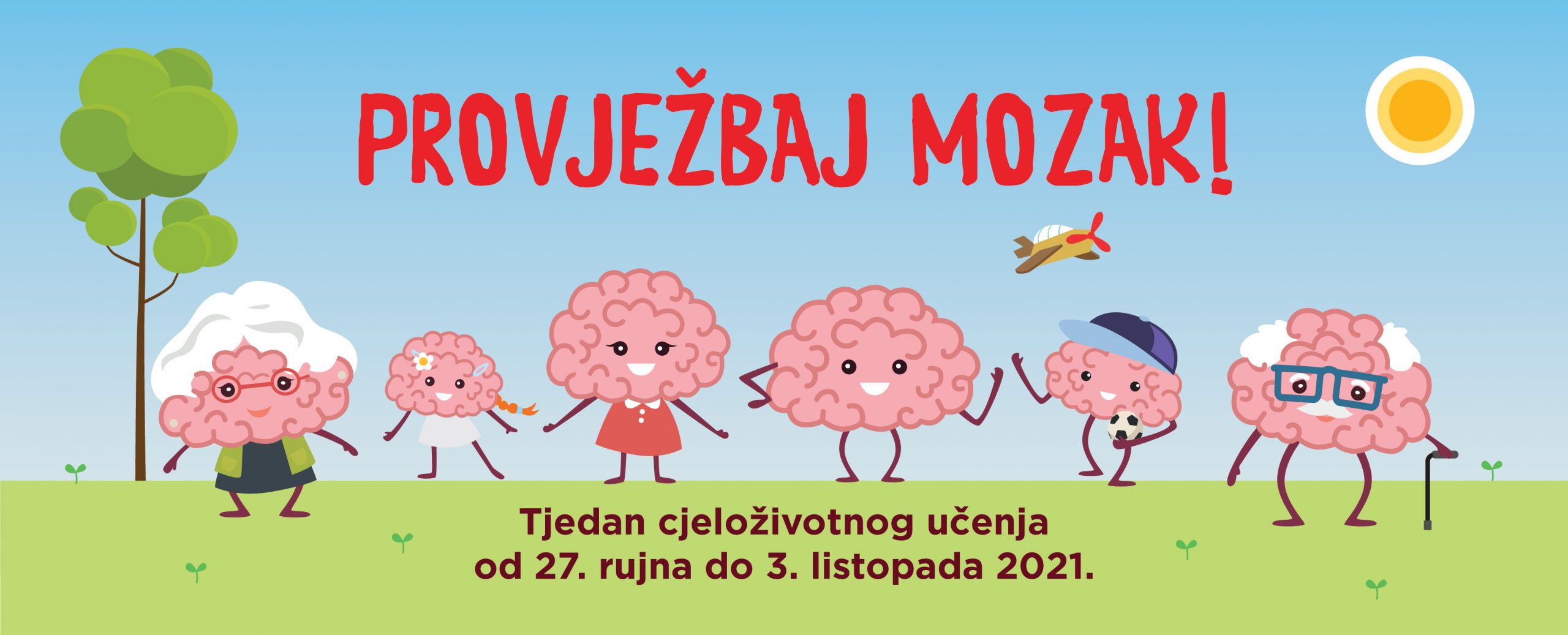 Agency for VET and Adult Education will once again be organising the 15th Lifelong Learning Week (27 September – 03 October), the national education campaign through which citizens are informed on the importance of education and learning.
The backbone of each of the Lifelong Learning Weeks is informing the citizens on the ways they can become a part of the lifelong learning process and motivating them to do that. The campaign has developed during the years: the number of activities, implementation areas and institutions involved has risen, the involvement of key stakeholders has been strengthened and – most importantly – the number of citizens participating has constantly been rising.
Considering the particular situation caused by the COVID-19 pandemic, which has influenced both economic, social and educational level, and the duration of which is as of yet impossible to predict, we invite you to organise your events during the 15th Lifelong Learning Week in accordance with the epidemiological measures (workshops, lectures, presentations, theatre or cinematic shows, fairs, exhibitions, open days, webinars, etc.).
Agency for VET and Adult Education also intends to organise the 9th International Andragogic Symposium. The provisional dates are 20 – 22 October, 2021.
Location and further steps in the organisation will be published at a later date.