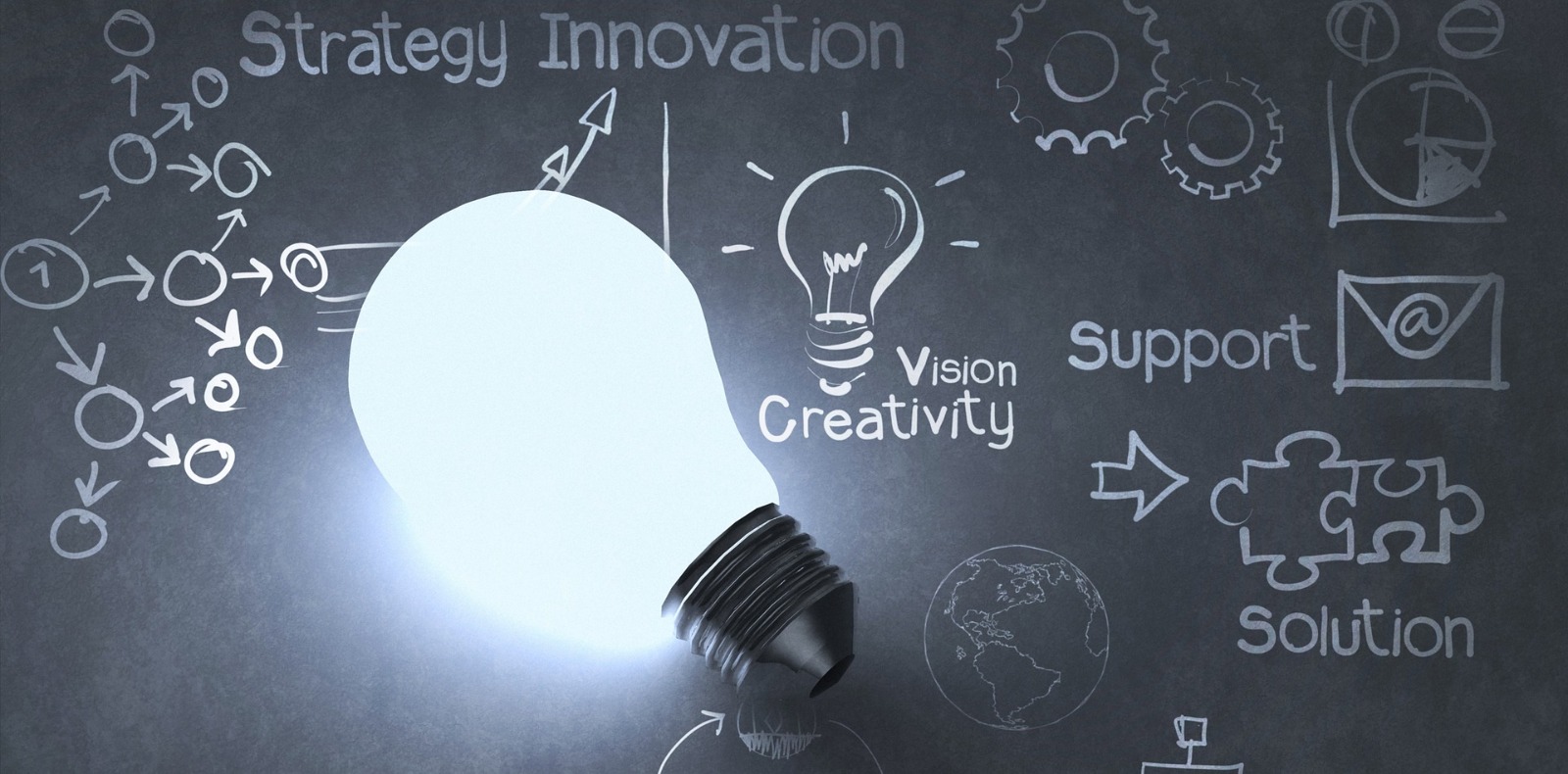 As part of a special call for financial support under the Erasmus + network Key Activity 2: Partnerships for digital education readiness in the field of vocational education and training in response to the challenges in education and training caused by the COVID-19 pandemic, the Agency for VET and Adult Education will act as a partner institution on the 2B-Digital project.
The coordinator is Accion contra el Hambre (Spain) with Bantani Education (Belgium), VISC (Latvia) and IBOX (Spain). The project is focused on digital education of vocational teachers through the development of a digital curriculum that would ensure the transversal competencies of students who are at risk of dropping out.
The project implementation period is 24 months (from March 1, 2021 to February 1, 2023).