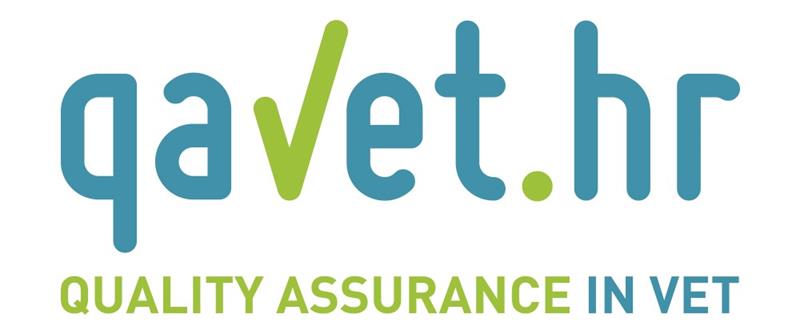 The Agency for Vocational Education and Training has successfully applied to an
Erasmus+
call co-financing the activities of EQAVET NRPs, with the total awarded amount 150.000 EUR. As part of this project the continued efforts of the Agency will be supported as Croatian NRP, QAVET.HR in line with the
EQAVET Recommendation
and through the implementation of the
EQAVET Strategic Plan 2016-2017
, as well as the promotion of EQAVET in Croatia.
Through networking with other NRPs and Peer Learning Activities, best practices will be exchanged and common themes discussed, while the Agency will strengthen its capacities. As part of the project the focus will be on dissemination of information about EQAVET, developing national quality indicators linked with EQAVET and continuing strengthening capacities of VET schools in the implementation of the self-assessment process.
As part of the project, in partnership with national agencies for VET from Finland, Slovenia and Austria, also planned is the development and piloting of mechanisms for monitoring students after they finish formal VET. The results of this activity will also contribute to the implementation of the Croatian VET System Development Programme, Priority 2 "Improving the Quality of VET", Measure 2.3. "Use of mechanisms for monitoring VET quality and efficiency and system improvement based on measurable indicators".
Additional activities of the project will include informing stakeholders about activities within the network and ensuring effective dissemination through translating relevant publications, as well as printing and distributing them in VET schools in Croatia. Also, the website of the Croatian NRP will be updated with relevant content.