Hereby we inform you that Agency for Vocational Education and Training and Adult Education (AVETAE) has moved to new location and new address is: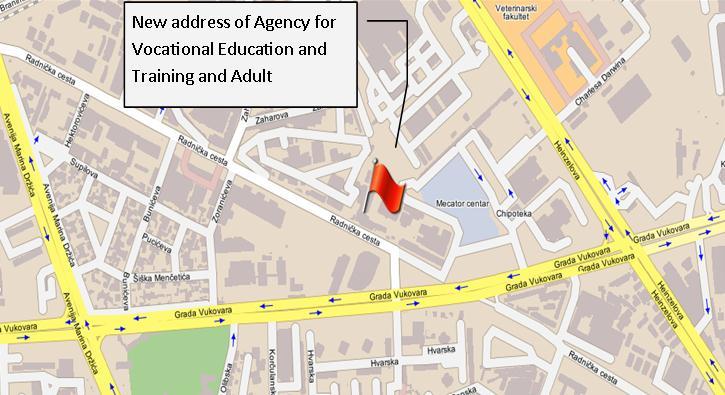 Radnička cesta 37b
10 000 Zagreb
Telephone: +385 1 62 74 666
Fax: +385 1 62 74 606
Please send all correspondence by post to new address.
However, Agency employees are located in
two
nearby buildings on addresses: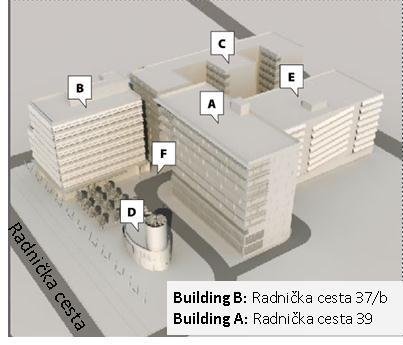 Radnička cesta 37b, 7th floor
Radnička cesta 39, 6th floor




Prior to meeting in AVETAE check out with Agency employee to which building you are to go.
Also, e-mail addresses of Agency employees have changed and now they are:
name.surname@asoo.hr
E-mails sent to old e-mail addresses: aso.hr i aoo.hr will still for certain period be automatically forwarded to new e-mail address, but please start using new e-mail address.
Since moving to new location lasted in period from 25 December 2010 to 6 January 2011 it is possible that e-mails sent to Agency employees in that period were not delivered. Therefore, please re send important e-mails from that period to Agency employees to new e-mail addresses.
Kind regards,
Agency for Vocational Education and Training and Adult Education (AVETAE)