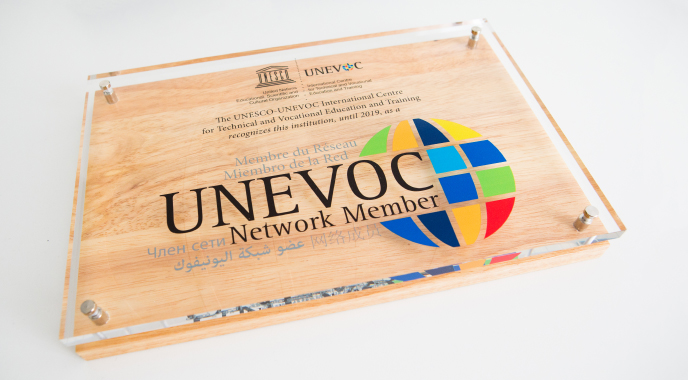 In order to raise awareness about the importance of youth skills development, the Agency for Vocational Education and Training and Adult Education has joined in celebrating World Youth Skills Day. This day, which takes place every year on 15
th
July, is an initiative of United Nations to raise awareness of the importance of acquiring skills in vocational education and training as a means to address the challenges of unemployment and as a way to achieve better social and economic conditions for all young people. On 18 December 2014, the United Nations General Assembly adopted by consensus, a resolution, spearheaded by Sri Lanka, declaring 15th July as the World Youth Skills Day. The goal is to achieve better socio-economic conditions for today's youth, including as a means of addressing the challenges of unemployment and under employment.
The Agency saw the opportunity to mark this occasion as part of the Faust Vrančić Award ceremony, which is regularly held in order to grant awards to best students in national competitions in vocational disciplines. The award ceremony was held on 17
th
June 2016 in Zagreb along with the award ceremony for teachers of vocational subjects who received Decisions on Professional Progression.
Celebrating World Youth Skills Day within the frame of this ceremony embellished all its activities and conveyed a powerful message: that knowledge, excellence and dedication are recognized and appreciated, and that youth skills development is key to achieving economic growth and, ultimately, a better society.
The Agency celebrates this day as a member of the UNESCO-UNEVOC Network, which serves as a platform for knowledge exchange and strengthening of cooperation and partnerships at the regional and international level.