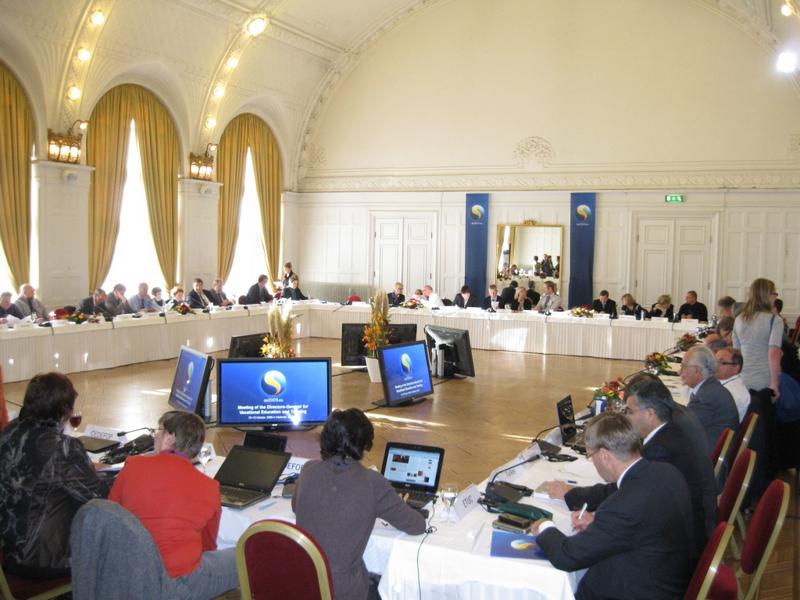 The Meeting of Directors-General for Vocational Training is an informal meeting held during every EU Presidency. Senior officials from the Member States and from applicant and observer countries are invited to the meeting, together with representatives of the European Commission, the European social partners, the European Training Foundation (ETF) and the European Centre for the Development of Vocational Training (Cedefop).
Republic of Croatia participates at these meetings through representatives of Agency for Vocational Education and Training (AVET), for fourth year.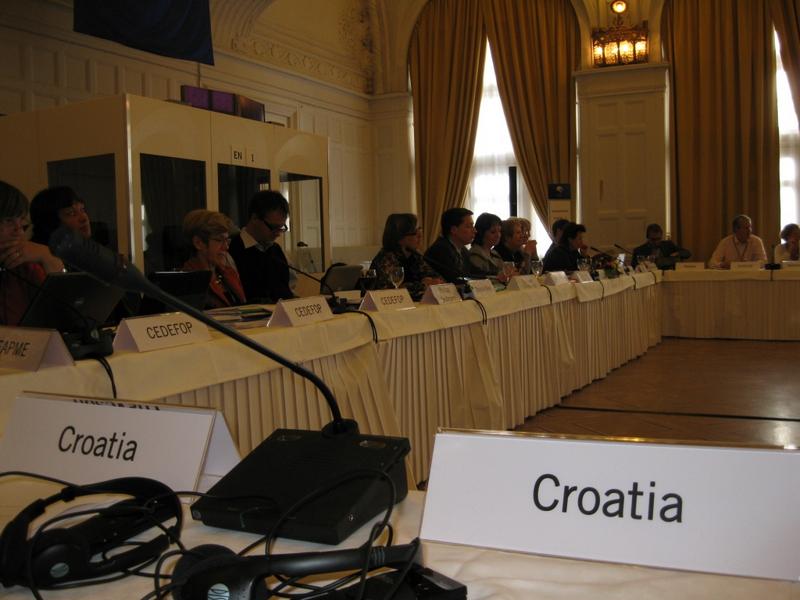 This year during Swedish presidency meeting was held in city of Västerås, hour and a half from Stockholm. Croatian delegation was led by Mr. Ivan Šutalo, Director of AVET and accompanied by Mr. Nino Buić, Head of Section for Implementation of Projects at the Agency..
The theme of the meeting in Västerås was Vocational education and training – labour market – quality assurance. More on the Meeting, as well as working materials can be found
here
.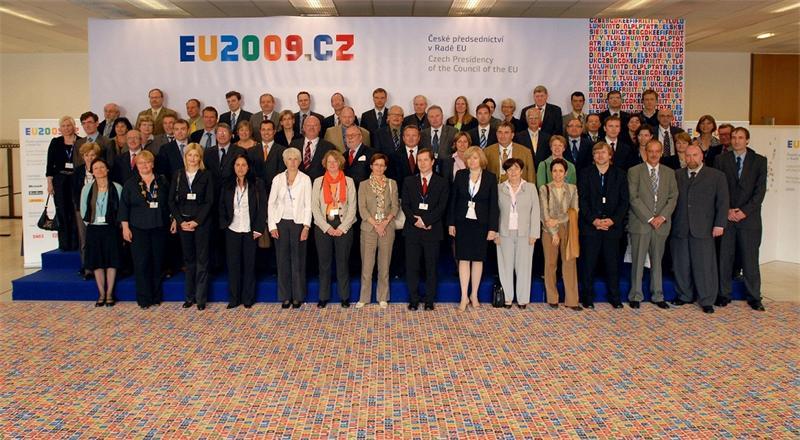 During Czech Presidency, same Meeting was held in Prague 17 – 19 May 2009. At that Meeting discussions were made on introduction of common European tools in VET, such as ECVET, introduction of EQARF as well as preparations for review of Copenhagen Process that will take place during Belgium Presidency in December 2010 (Bruges Review).